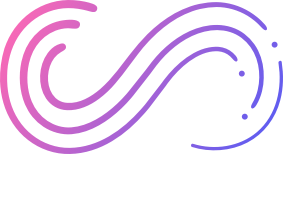 Sensy provides the personal AI platform "SENSY". Some of their services are SENSY CLOSET,
an AI-powered fashion recommendation service, SENSY MD;  a demand forecast engine,
and SENSY BOT; a chatbot service.

Sensy transitioned from mono-product type of startup to multi-product platform; their problem was to maintain the consistency of their old brand image with the new direction their business is going.
I've paired with Sensy's main stakeholders in order to re-draw the company vision and culture on a five-year span. From the result of the Branding Design Sprint, we were able to redefine the overall brand image with a look&feel consistent with their perspective.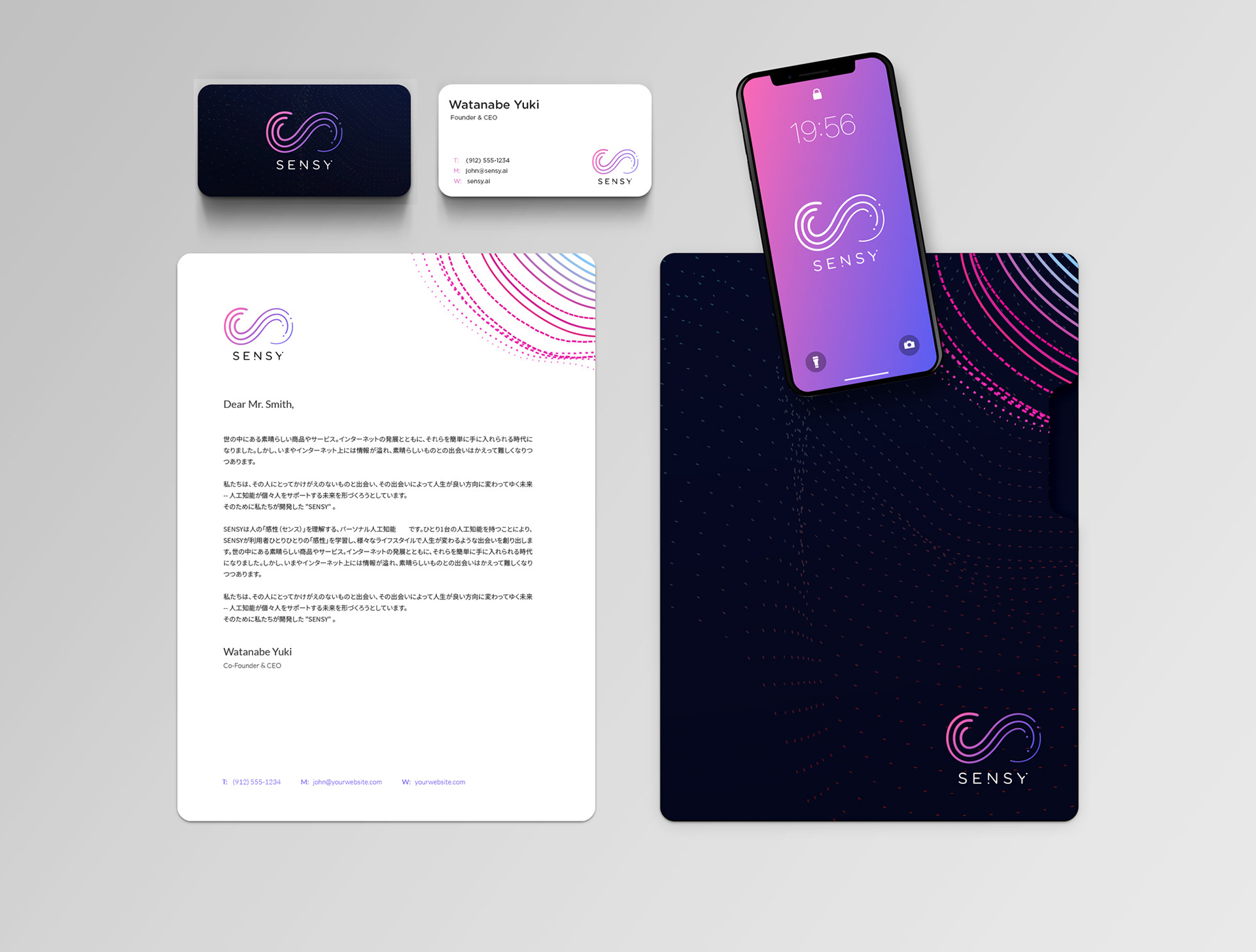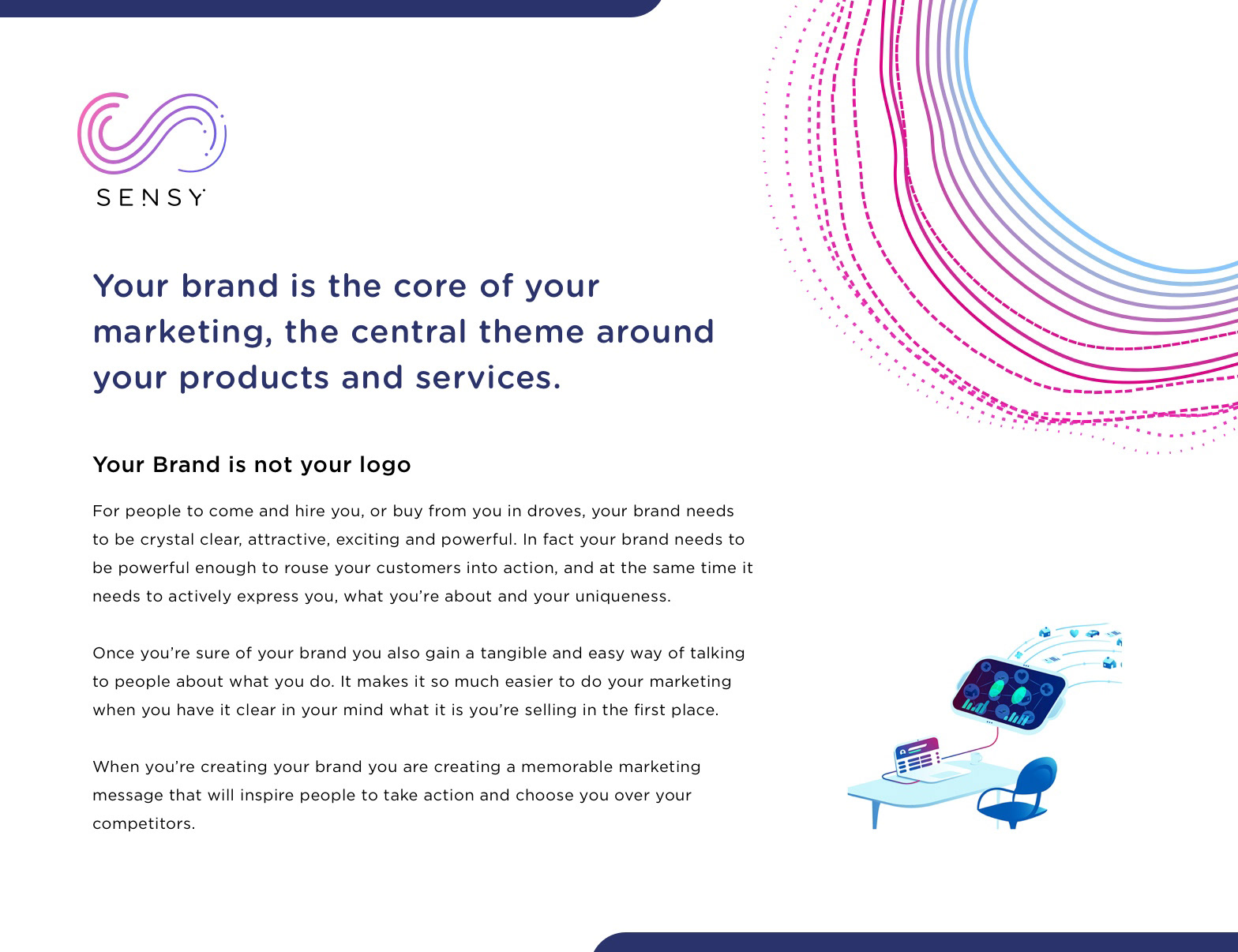 SUB BRAND CONCEPT
(Scaling the Brand Image)